What it takes to be a successful entrepreneurial leader
The soft skills that make all the difference
You want to build something great and have a meaningful impact. You wish to forge your own path in business and bring other people along with you. The problem is that most start-ups and countless intrapreneurial ventures fail. How can you beat the odds and avoid disappointment?
Caterina Kostoula, an Executive Coach and former Google leader comes to Paris for this interactive workshop. She will share the critical soft skills that entrepreneurial leaders often overlook. How can you deal with risk and failure without burning out or missing opportunities? How do you develop successful relationships with your key stakeholders? How can you build an innovative and high performing team? Whether an entrepreneur or intrapreneur, you will leave the interactive workshop with insights and ideas to become the leader you want to be.
We look forward to seeing you there!
Monday 25th March at 19:00
At Columbia Global Centers
Agenda:
19:00 – 19:30: Welcome
19:30 – 21:00: Interactive Workshop: What it takes to be a successful entrepreneurial leader – The soft skills that make all the difference
21:00 – 22:00: Cocktails and Networking
Speaker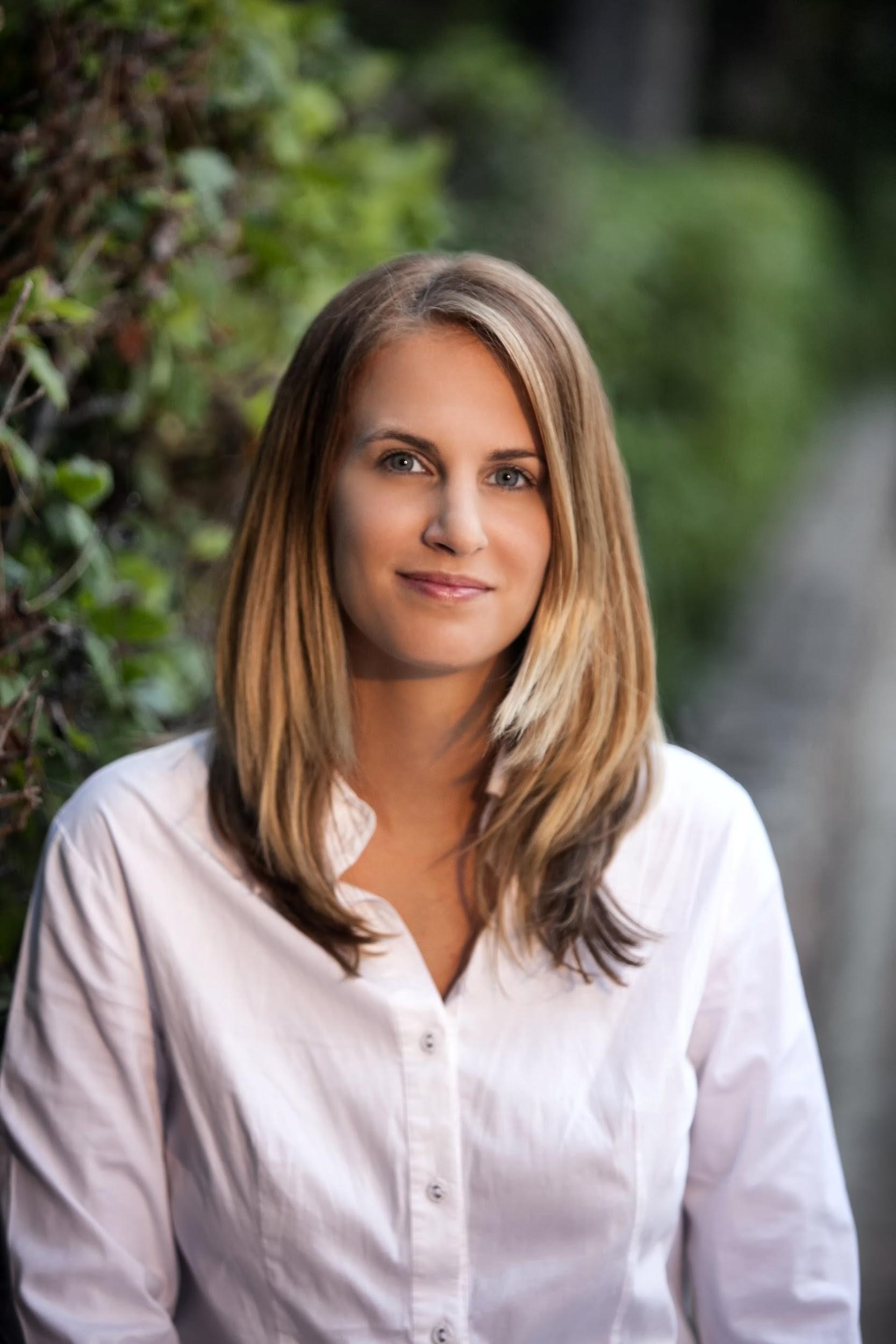 Caterina Kostoula is an executive coach and founder of www.theleaderpath.com. Her mission is to coach leaders to create meaningful impact by connecting deeply to themselves and others. Prior to The Leaderpath, Caterina was a Global Business Leader at Google. Caterina has coached leaders from Google, Amazon, Vodafone, WPP, Ferrero, ArcelorMittal, and several entrepreneurs. She collaborates with INSEAD, coaching Executive MBAs and alumni. She writes about personal development on Forbes, Fast Company, and Thrive Global. She holds an INSEAD MBA and an Executive Coaching Accreditation from Ashridge Business School. Caterina is based in London.