INSEAD – AFTER WORK
Caro Colega
Vamos recomeçar os nossos after works pois o tempo já convida.
Será no Hotel do Chiado no Entretanto Rooftop Bar . Para além de convidarmos todos a beber um copo iremos ter uma conversa informal com a Rita Sousa Coutinho que trabalha na China e encontra-se agora em Portugal. O tema será : China – negócios e dinâmica de mercado.
Esperamos por si, Até lá.
XXXXXXXXXXXXXXXXXXXXXXXXXXXXXXXXX
Dear colleague,
We will start our after works again because time is already inviting.
It will be at Hotel do Chiado at the Entretanto Rooftop Bar. In addition to inviting everyone to have a drink, we will have an informal conversation with Rita Sousa Coutinho who works in China and is now in Portugal. The theme will be: China – business and market dynamics.
We wait for you.
A Direcção,
NAA Portugal
Biografia Rita de Sousa Coutinho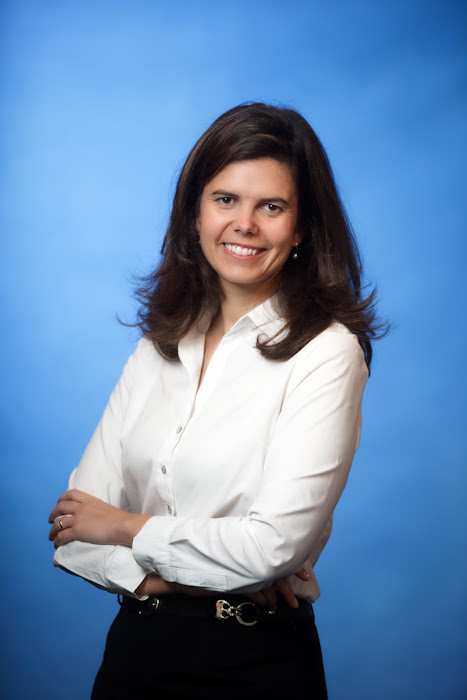 Rita de Sousa Coutinho é licenciada em Gestão e Administração de Empresas pela Universidade Católica Portuguesa, MBA no INSEAD Dezembro 2001. Posteriormente, frequentou o Advanced Management Program (AMP182) e Women on Boards: Succeeding as a Corporate Director de Harvard Business School, sendo Alumni de ambas as instituições.
Iniciou a sua carreira no Grupo Jerónimo Martins em 1997, como Trainee, tendo desempenhado diversas funções no Grupo, em Portugal e no Brasil até finais de 2011, entre os quais, Directora de Marketing e Comercial do Pingo Doce e Directora de Hipermercados e Novos Negócios. Entre 2012 e 2014 trabalhou no Grupo Pão de Açúcar/Casino Groupe, no Brasil, como CEO do Negócio Formatos de Proximidade. Em 2015 fundou a Ocean Participações, Investimento e Consultoria, e tornou-se sócia empreendedora da Benjamin'A Padaria', actualmente a maior cadeia de padarias no Brasil, da qual foi CEO durante dois anos. Exerceu funções de Advisor e Administradora Não Executiva em diversas empresas, em Portugal e no Brasil. É Membro do Conselho da Diáspora Portuguesa desde Maio de 2018.
Desde Janeiro de 2019 colabora com o Walmart na China, baseada em Shenzhen.