First Friday Drinks at Savanh Bistro & Lounge
Friday 2 November, 7pm – 10pm
We invite Alums from ALL INSEAD programs and their partners/guests to join us for the regular Alumni Drinks on Friday, 2 November from 7pm to 10pm. We will be heading to Savanh Bistro & Lounge on Club Street, featuring a relaxed atmosphere and fusion-influenced Indo-Chinese fare.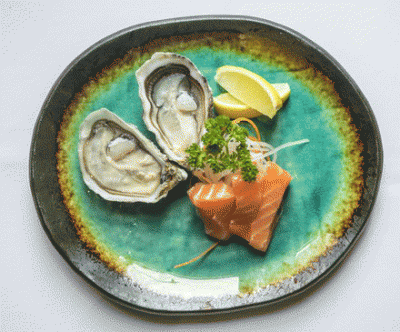 We the Alumni Association have negotiated temptingly priced  house pour wines, beers and spirits for our group, as well as some light complimentary snacks for the first part of the evening… so come early!
With its funky chandeliers, lounge-y sofas, a koi pond and a woah-inducing three-story waterfall, Savanh is best suited to winding down after work, or for a warm and relaxing dinner. Try out the succulent Chili-basil Tiger Prawns, the addictive crab rolls, or the sharing-style plates. A full selection of Old and new world wines, bubbles and cocktails will help you transition into the evening hours.
Savanh Bistro & Lounge is centrally located at 47 Club St, Singapore 069424. Sign up here