"How Meditation helps in Personal Transformation
& Leadership Development"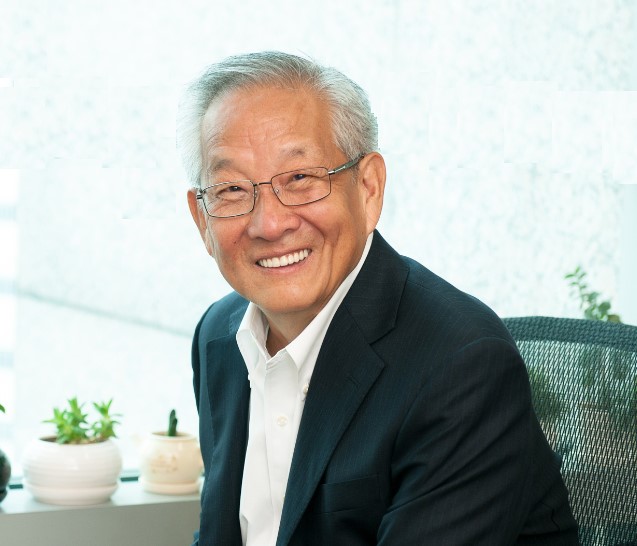 Kok Song will speak about meditation as an essential lifeskill for "self-management" and effective leadership.  He will explain how he practises the discipline and invite the audience to join him in a short period of meditation.
Kok Song is Founding Chairman of Avanda Investment Management and formerly Chief Investment Officer at GIC. He is  Board director of the Singapore Exchange and also serves on the Board of Makena Capital and the Global Advisory Board of PIMCO.
He has taught elective courses on "Meditation and Leadership" to MBA students at the business schools of Georgetown University and Singapore Management University. Mr Lee Kuan Yew referred to Kok Song as the person who helped him to practise meditation.
INSEAD Alumni NAA Members and a guest each: $15

INSEAD Alumni Non-NAA Members and a guest each: $45