Semi Private Bachata Dance Classes 
2 classes
263 Lavender Street
As a follow up to our salsa and bachata night we have arranged for a sem-private bachata beginner progressive intensive dance course – 4 hours altogether over two nights.
This is split into 2 sessions – November 23 and 30 from 7pm to 9pm, followed by a Bachata dance social (free entrance for attendees) from 9.30pm onwards.
As this is a semi private course with 2 instructors. Numbers are limited to 12, so please sign up early.
Fee: $180 for the 2 x 2 hour session or $100 for 1 x 2 hour session. Please contact Anna with any enquiries or if you can only attend one session and wish to pay.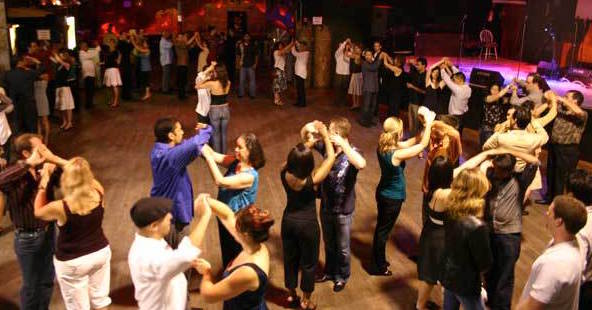 .