Launch of the INSEAD Global Impact Network (INDEVOR) Club – Singapore Chapter
Tuesday 22 May, 7pm at INSEAD
We kick off the Singapore series of events with a panel discussion on "Does Impact Make for Good Business?"
Join us for the launch event of the INSEAD Global Impact Network (INDEVOR) Club – Singapore chapter.
This select event will bring together impact investors and social entrepreneurs who debate on the topic: "Does Impact Make for Good Business?"
Join these experts as they debate on whether it is possible for social purpose and profit to co-exist? Is the triple bottom line an elusive myth?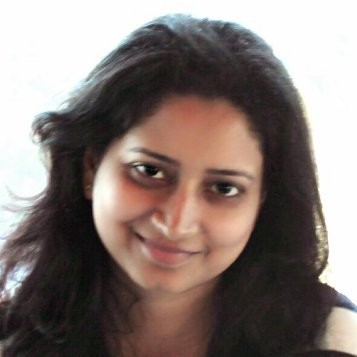 Moderated by Greg Blackwood-Lee, MBA'99J, Managing Partner at Genuine Interest, our guest speakers for the event include
Sumitra Pasupathy, MBA'01, Country Director Singapore / Malaysia, Ashoka
En Lee, Partner, Asia Pacific Head, LGT Impact
Jugnu Pati, Investment Manager, Bamboo Capital Partners
More speakers to follow. Registration at 6.30pm for a 7pm start.
INSEAD ALUMNI NAA Members and a guest each $10
INSEAD ALUMNI Non-NAA members and a guest each $40