This month Alumni are
invited to visit Google's cutting edge reesarch and development center in Zurich
. The event aims to build on the success of the first Google Zürich event.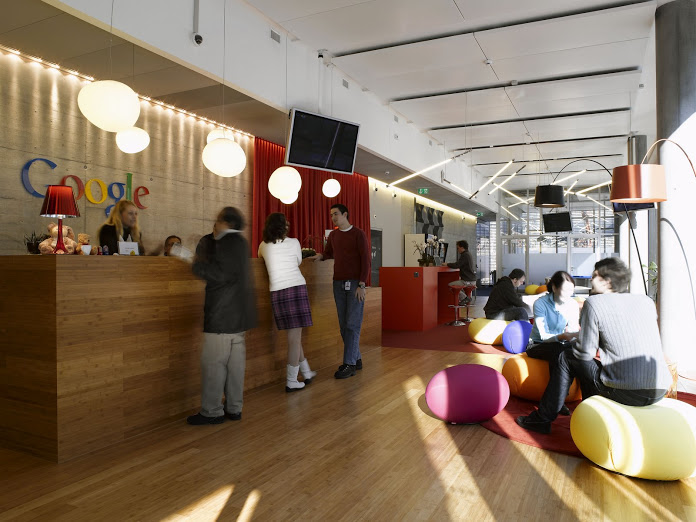 To give you an idea of just one way Google is different from most other companies, we're linking to a recent article on Google's management style by David Dubois, Assistant Professor of Marketing at INSEAD, writing for INSEAD Knowledge. Dubois describes Google's networking-driven organisational structure based on a conversation with Nick Leeder, CEO of Google France.
What that means in practical terms is described along with how Google maintains few hierarchical layer, and how decision-making at Google is, at least partly, network-driven. He concludes that creating a network-driven organisation is not always possible or even desirable, it makes perfect sense in the case of Google, a company competing in a very fast-paced, ever-changing environment. In this environment, knowing how to adapt quickly to almost daily trends is a key asset.
Reserve your spot for the upcoming INSEAD Alumni Association visit to Google
here.