Geographic and cultural expansion of the Swiss INSEAD Alumni Association and new events for Ticino region.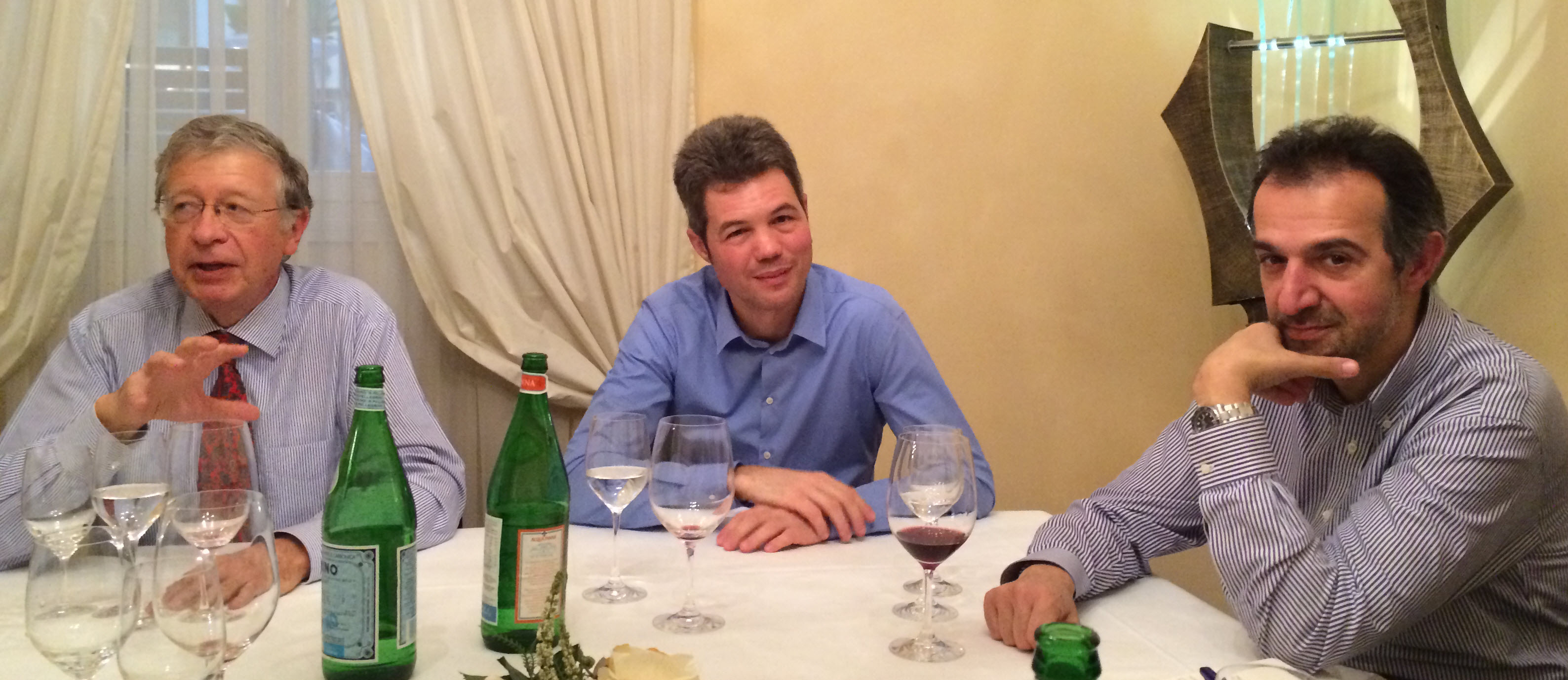 A lunch to inaugurate the Ticino group of the Swiss INSEAD Alumni Association was held on February 10, 2014 in Lugano. Initiated by Roberto Italia (MBA 94J) and hosted by Richard Bissonnet (President Swiss NAA and MBA 81), the lunch gathered a typically eclectic group of Alumni, ranging from banking to private equity, trading, med-tech and including media entrepreneurs and hotel developers. Although the number of Alumni in the Ticino is small, the group was of the opinion that there was the desire and interest to develop an active Alumni group, open to the local economic community and with links to the Milan and Zürich Alumni groups.
Roberto Italia, President of Cinven Srl, proposed to set up a high profile event in the near future, the details of which will be forthcoming. Prior to joining Cinven, Roberto was at Henderson Private Capital in Italy as its local Partner, following his role at Warburg Pincus as a Partner and Managing Director focusing on the communications industry as well as Italy and Spain. Previously, he was with the Telecom Italia Group. Roberto has an MSc in Economics from LUISS in Rome and an MBA from INSEAD.