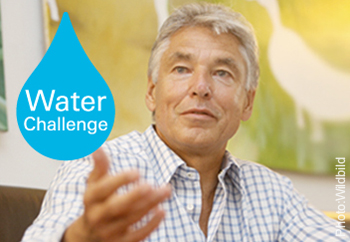 This week, a team from the 2030 Water Resources Group presented a web-based learning tool called 'Managing Water Use in Scarce Environments: A Catalogue of Case Studies' at the Stockholm World Water Week.
The project, which receives strong sponsorship from Nestlé Chairman Peter Brabeck-Letmathe aims to create discussion about the important issue of water availability around the world, and Nestlé made a major financial contribution to make it possible.
The catalogue is made up of 42 case studies from around the world that cover a wide range of common water scarcity problems, as well as the solutions employed to address them. It builds on the first report of the 2030 Water Resources Group, 'Charting our Water Future' from 2009.
You can Follow the story here.