Dear Alumni,
Celebrate INSEAD Day! You are invited to join us for the latest INSEAD Women IW50 event, featuring a distinguished alumna and organizational development expert.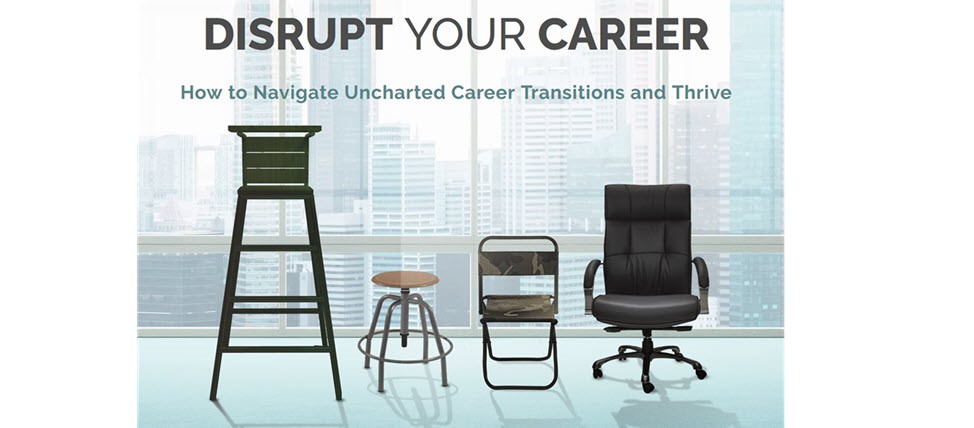 Disrupting Your Career At Every Stage, Zurich
September 19, 2018
As professionals we will face critical junctions in our careers, some planned, some unexpected. Claire Harbour-Lyell (MBA'92J) and Antoine Tirard (MBA'97J) have been studying the topic and recently published Disrupt Your Career: How to Navigate Uncharted Career Transitions and Thrive. Claire will share cases, and discuss variations, such as leaving a corporation to join a non-profit, or exiting from consulting to the C-suite, evolving from athlete to executive, or returning after a break to a former employer. She will talk about what provokes the change, the challenges, how the individual is surviving the transition, and what effective leaders can do. She offers novel ways to approach career change, with practical advice to help both individuals and organizations better prepare, manage, and make the most of them, ultimately leading to more fulfilling careers. Claire also has recommendations for organizations to better acquire, develop and retain talent. The evening will be hosted by Mafalda Tenente, MBA'06J, IWIB President Zurich. An Apéro Riche will follow the session. Join us for a great learning event!
Claire Lyell (MBA'92J), Author & Founder, Culture Pearl
Claire Harbour-Lyell is a coach and global talent expert, the founder of Culture Pearl and a speaker, consultant, and writer about all things to do with optimizing talent across borders.
Key Facts
When: Wednesday September  19, 2018, 18:30 to 21:00
Where: Zunfthaus zur Waag, Münsterhof 8, 8001 Zurich
Tickets: CHF 60 Swiss NAA Members (paid up) / CHF 90 INSEAD Alumni Non-members and Guests
Registration: https://www.xing-events.com/IWIBZHDYC
Program
18.30 to 19.00: Registration
19:00 to 20:15: Presentation & Discussion
20:15 to 21:00: Apéro Riche
INSEAD Alumni Association Switzerland 
Reto Gygax, MBA'13D, Zurich Chapter President
Mafalda Tenente, MBA'06J, IWIB President Zurich, Event Organizer
[email protected]