v\:* {behavior:url(#default#VML);}
o\:* {behavior:url(#default#VML);}
w\:* {behavior:url(#default#VML);}
.shape {behavior:url(#default#VML);}
120
Normal
0
false
false
false
false
EN-US
X-NONE
X-NONE
/* Style Definitions */
table.MsoNormalTable
{mso-style-name:"Table Normal";
mso-tstyle-rowband-size:0;
mso-tstyle-colband-size:0;
mso-style-noshow:yes;
mso-style-priority:99;
mso-style-parent:"";
mso-padding-alt:0cm 5.4pt 0cm 5.4pt;
mso-para-margin-top:0cm;
mso-para-margin-right:0cm;
mso-para-margin-bottom:8.0pt;
mso-para-margin-left:0cm;
line-height:107%;
mso-pagination:widow-orphan;
font-size:11.0pt;
font-family:"Calibri","sans-serif";
mso-ascii-font-family:Calibri;
mso-ascii-theme-font:minor-latin;
mso-hansi-font-family:Calibri;
mso-hansi-theme-font:minor-latin;}
table.MsoTableGrid
{mso-style-name:"Table Grid";
mso-tstyle-rowband-size:0;
mso-tstyle-colband-size:0;
mso-style-priority:39;
mso-style-unhide:no;
border:solid windowtext 1.0pt;
mso-border-alt:solid windowtext .5pt;
mso-padding-alt:0cm 5.4pt 0cm 5.4pt;
mso-border-insideh:.5pt solid windowtext;
mso-border-insidev:.5pt solid windowtext;
mso-para-margin:0cm;
mso-para-margin-bottom:.0001pt;
mso-pagination:widow-orphan;
font-size:11.0pt;
font-family:"Calibri","sans-serif";
mso-ascii-font-family:Calibri;
mso-ascii-theme-font:minor-latin;
mso-hansi-font-family:Calibri;
mso-hansi-theme-font:minor-latin;
mso-bidi-font-family:"Times New Roman";}

INSEAD Alumni Association Switzerland's Geneva Chapter and EO present an
Evening Conference & Networking Cocktail,
featuring Alan Miltz
"The Art of Financial Storytelling"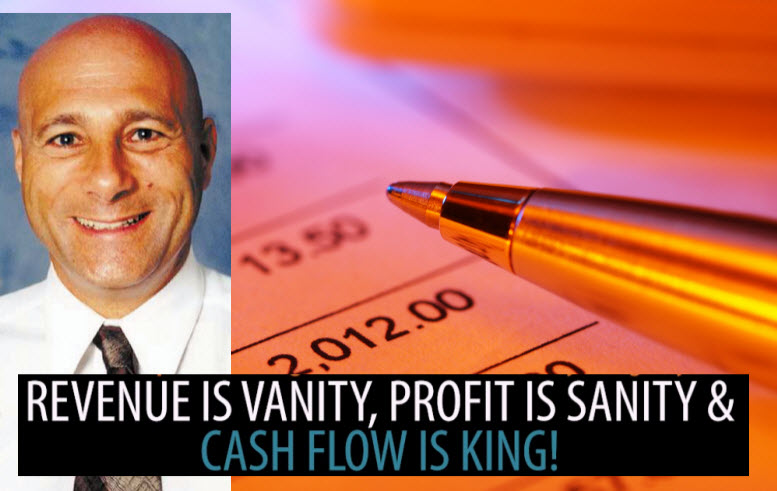 Cercle De La Terasse, Thursday April 3, from 18h to 21:30h
The INSEAD Alumni Association of Switzerland, in partnership with the Entrepreneurs Organization (EO), invites startup company founders, business development managers, CFO's, and corporate finance professionals to learn from Alan Miltz who has built a career based on compelling financial reporting skills. There are ways to be more effective in communicating business strategy and relevant financial facts to banks, boards, financiers, and members of the management team to fund long term growth, and it can be done in a one-pager.
Miltz uses interactive tools and case studies to highlight and share his view on which cash flow measures are critical to measure and understand your business, how banks review performance, and make decisions about debt versus equity financing options. He is a popular public speaker and corporate executive who has shared his insight with more than 5000 business leaders around the world.
Even financial professionals who thought they had seen and heard it all have been impressed and inspired by Alan Miltz's penetrating analysis, according to the EO. So come and learn how to tell the success story about your company, business, or project and great opportunity for entrepreneurs to discover EO.
When:

Tuesday, March 4, 2014

Where:

Cercle De La Terasse

Rue Jean-Gabriel Eynard 4

1205 Genève

Programme:

 18:00 – 18:30 Registration & Welcome Drink  

18:30 – 20:00 Presentation Q&A

20:00 – 21:30 Networking Cocktail

Price:

SFr 40 for INSEAD NAA members

SFr 60 for non-members and guests

Tickets:

Register online at http://www.amiando.com/miltz2014.html

 
[important]Seating is limited so book your tickets early – first come first served basis. Deadline for registration: March 28th 2014. [/important]
Looking forward to seeing you there,
Kind regards,
Leila Ojjeh (MBA '01D)
IAA Switzerland President Geneva Chapter