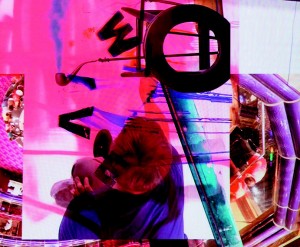 120
Normal
0
false
false
false
EN-US
JA
X-NONE
/* Style Definitions */
table.MsoNormalTable
{mso-style-name:"Table Normal";
mso-tstyle-rowband-size:0;
mso-tstyle-colband-size:0;
mso-style-noshow:yes;
mso-style-priority:99;
mso-style-parent:"";
mso-padding-alt:0cm 5.4pt 0cm 5.4pt;
mso-para-margin-top:0cm;
mso-para-margin-right:0cm;
mso-para-margin-bottom:8.0pt;
mso-para-margin-left:0cm;
line-height:107%;
mso-pagination:widow-orphan;
font-size:11.0pt;
font-family:"Calibri","sans-serif";
mso-ascii-font-family:Calibri;
mso-ascii-theme-font:minor-latin;
mso-hansi-font-family:Calibri;
mso-hansi-theme-font:minor-latin;}
The Art Basel INSEAD event, sponsored by Audemars Piguet and Davidoff Cigars, has sold out but we have a waiting list for those of you who did not yet get a ticket. Last year we had cancelations up to the day before the event, so do send a request to attend one of the most popular Alumni events of the year.
 If you would like to be put on a waiting list you can email Marc Galin on marc.galin at bluewin.ch
Art Basel, is an all day Alumni event of tours, private and guided, networking, and culture. It is one of the most popular annual events in recent years that is offered by the Swiss National Alumni Association.
The event date is Friday, June 20 at 11:00h, the opening day of the exhibition.
Find our more on http://de.amiando.com/ARTBSL2014.html
[important]So do get on the waiting list by contacting Basel Chapter president Marc Galin on[/important]