Promoting INSEAD´s principle of life-long learning, the INSEAD Board (IN-BOARD) Initiative is an executive education program organized by the International Alumni Association for our alumni who are involved in or aspire to play a role on boards of directors or advisory boards – from small & medium sized enterprises (SMEs) to listed corporations.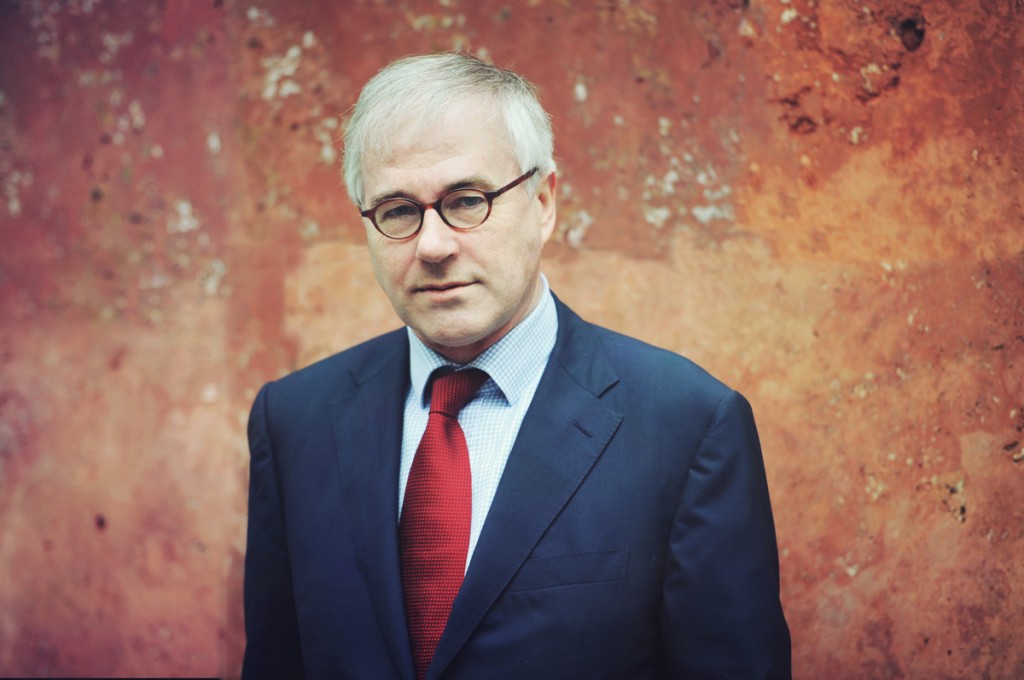 INSEAD Board Training (IN-BOARD) 2018-19

The kick-off weekend on campus in Fontainebleau is led by INSEAD Professor Erik van de Loo and will introduce IN-BOARD participants from the Belgian, Dutch, German, Norwegian and Swiss National Alumni Associations (NAAs) to board dynamics and effectiveness. A full day of leadership development coaching will also be incorporated. Subsequently, local modules developed for the Swiss NAA on Legal, Strategy, HR, Accounting & Auditing and Startup board topics are offered by top-level professional service firms and well-known Business Angels in a series of Zurich-based workshops, tailored specifically to the Swiss corporate environment.
Nov 22-24, 2018 (Group 1)
Nov 23-25, 2018 (Group 2)
Arrival & welcome dinner on 21st / 22nd 
Board Dynamics
INSEAD (Fontainebleau)
January 17, 2019
Legal
Baker & McKenzie
February 28, 2019
Strategy
McKinsey & Company
April 4, 2019
HR
Egon Zehnder
May 16, 2019
Accounting
PriceWaterhouseCoopers
June 20, 2019
Startups
Balz Roth & Peter Pfister 
Each Zurich module takes place from 2pm – 6pm and will conclude with a networking dinner, offering the opportunity for further learning and discussion.
Participation
Limited to 12 people. The cost is CHF 6,000 (includes the program fees and the networking dinners; it does not cover travel expenses and hotel accommodation).
Registration
Please contact Bernhard Escher ([email protected]) if you are interested in participating and for any further questions.
INSEAD Alumni Association Switzerland
Alexander Wyss, MBA 01D, President Swiss NAA
Bernhard Escher, MBA 10J, Head of IN-BOARD Initiative Switzerland.